Click Promo Below to Learn More or Sign Up!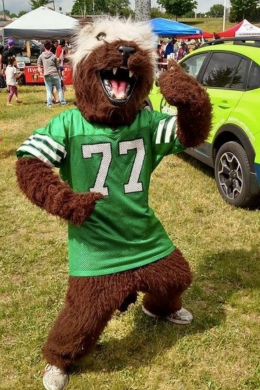 Sports, Fitness, Exercise... many non-profits working to give your kids great memories!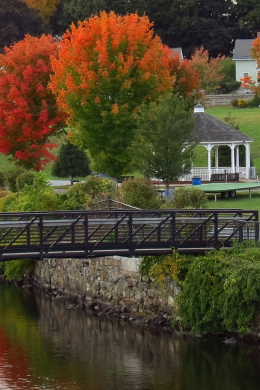 Parks, Playgrounds, Fishing, Trails and our Beautiful Town. Explore & Discover solo or as a group/family!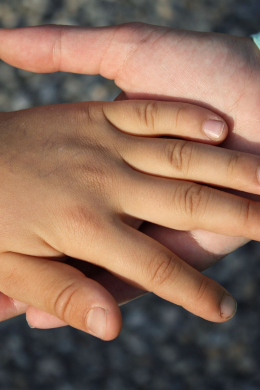 One location for the many local assistance programs, mental health and education options from the community.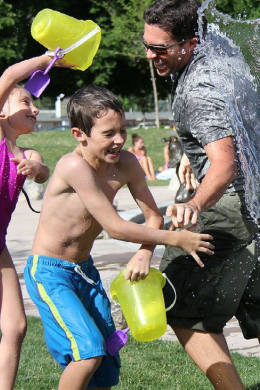 We compiled an amazing list of free family fun & online contacts to give your kids something to do.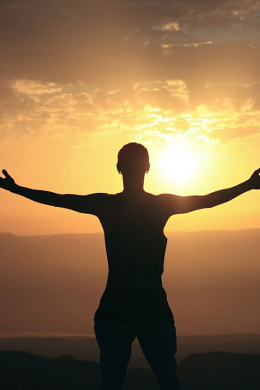 Griswold P.R.I.D.E.
Local Committee focused on Creating a Drug Free Community, to benefit the whole Town & Region!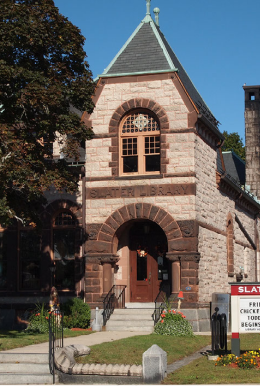 Slater Library
Weekly programming for all ages, a gem of our community... see what's going on this month!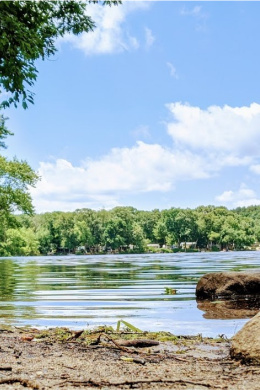 Griswold Youth & Family / Park & Rec
DCF 058 Youth Service Bureau